It's so important to have an understanding of your body, your training & nutrition.
You'll be surprised at how effortless & enjoyable the journey to being fit & healthy can be when you understand the process.
Unexpected ways to get moving everyday.
7 Common mistakes of strength training. Building strength the right way.
Make your habits stick in 5 steps.
Holiday Fitness: Minimising Detraining
Alcohol & strength training.
Don't drink your gains away.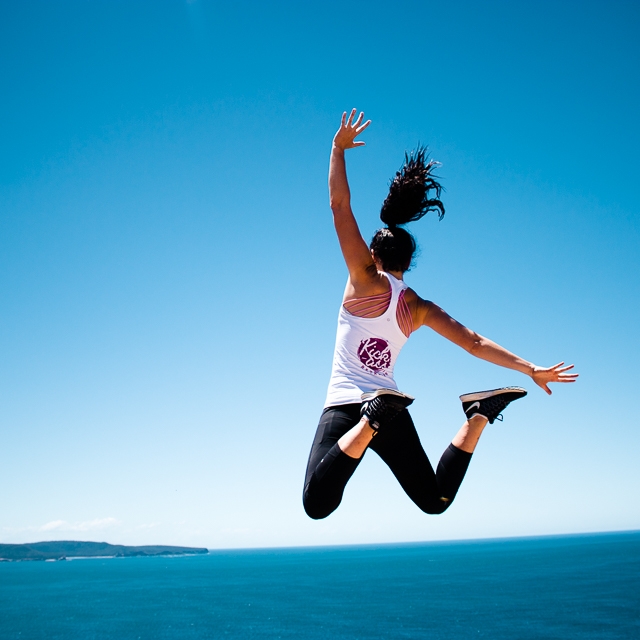 Kicking Coffee.
Natural boosting energy tips.
Simple guidelines for clean eating.
Finish your first marathon smiling (and injury-free).
Pre & post workout nutrition
Common mistakes costing you results.